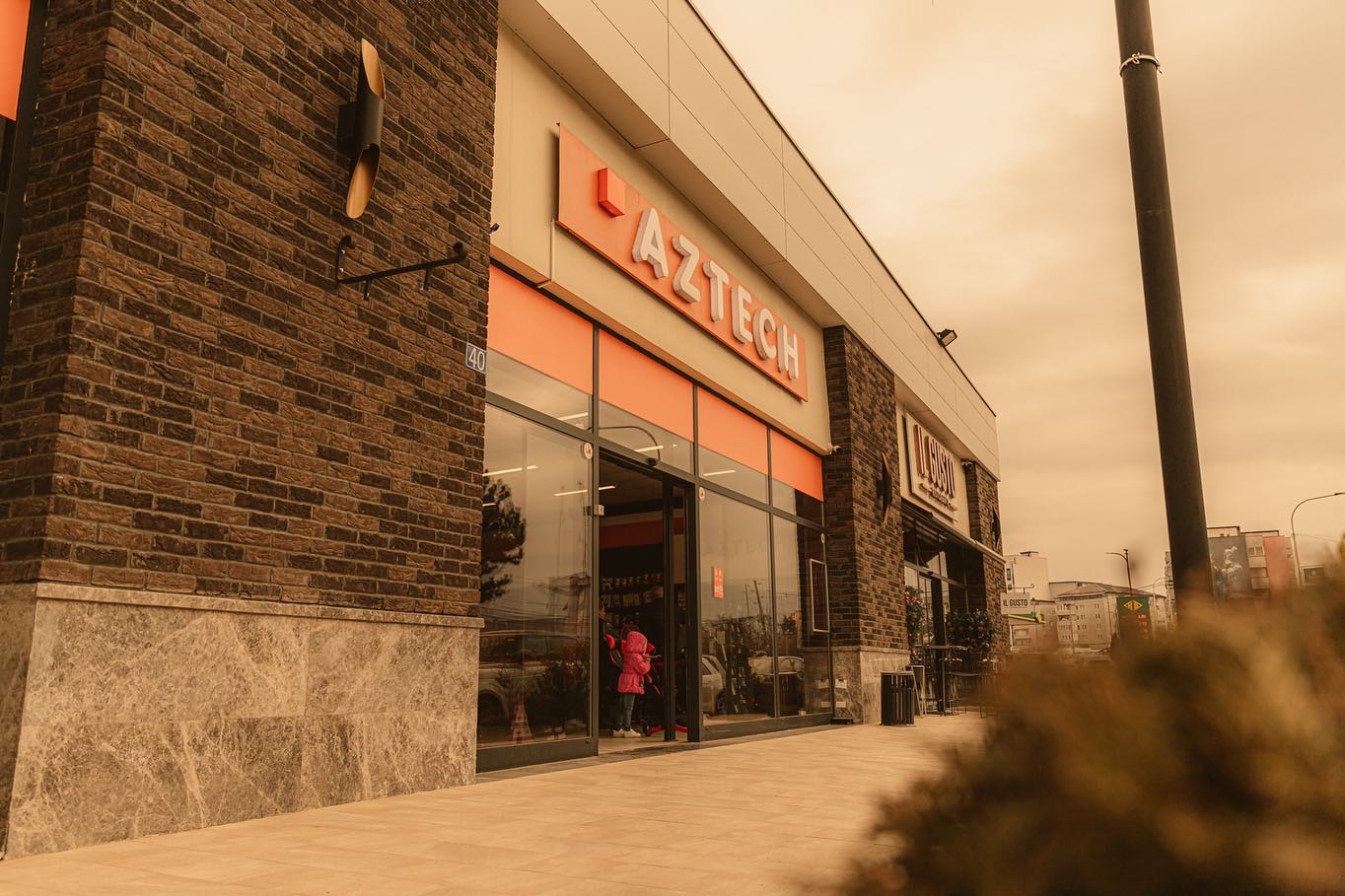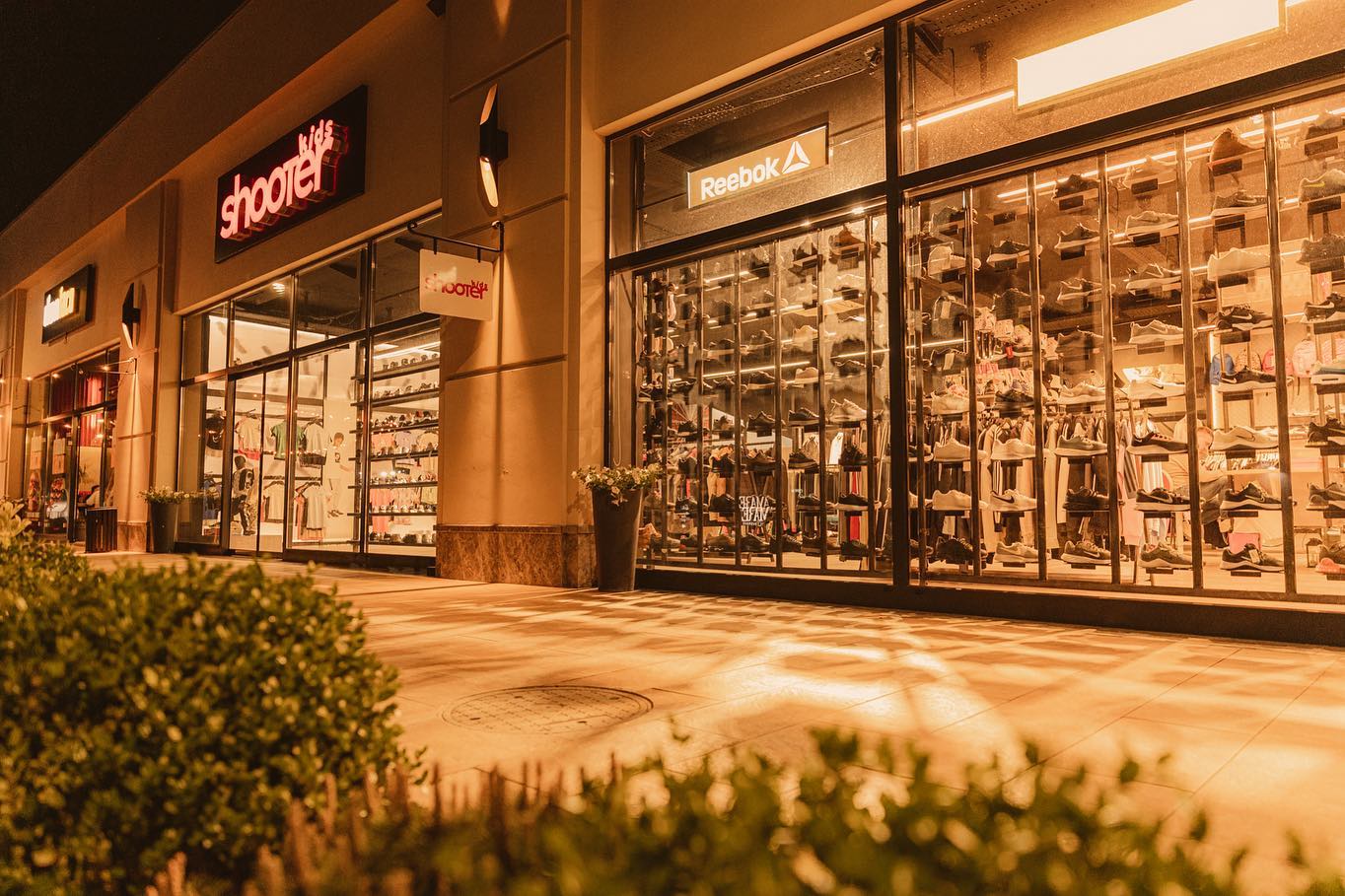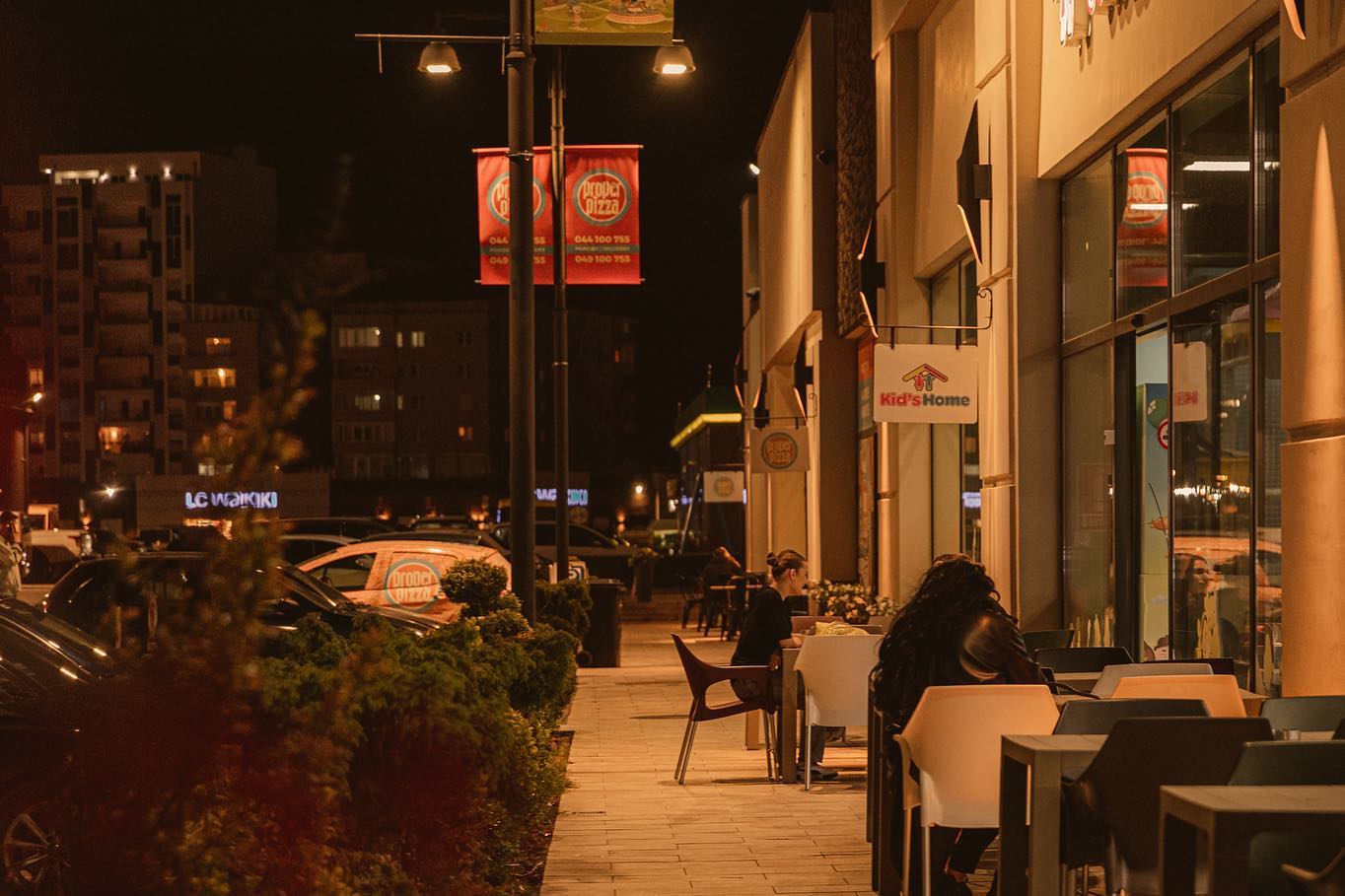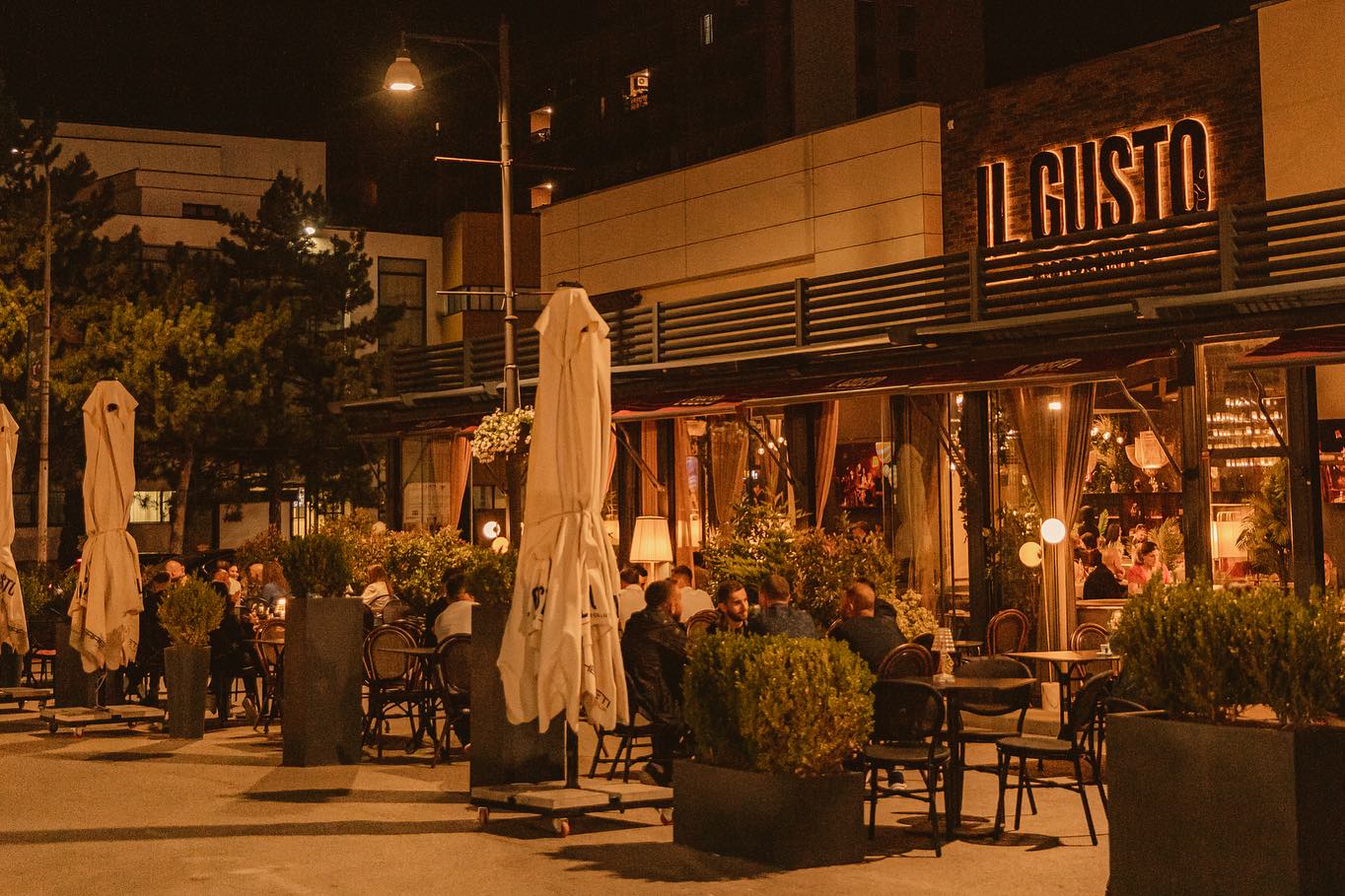 Slide
359817394_603324018609001_6813189323073196706_n
The Plaza, an established structure with focus on leisure and entertainment consisting of two floors, each having an area of about 2,500 m², but at the same time completely integrated with the rest of the commercial complex.
The ground floor consists of a big electronic store, an indoor playground for the kids with a whole bar and a room where to organize birthday parties and other occasions. italian restaurant, hair and make-up salon, cosmetics store, shoe store, sneaker store and a pizzeria.
The top floor consists of a Multiplex composed of 6 halls with a dedicated bar; a large Family Entertainment Center for families and children.